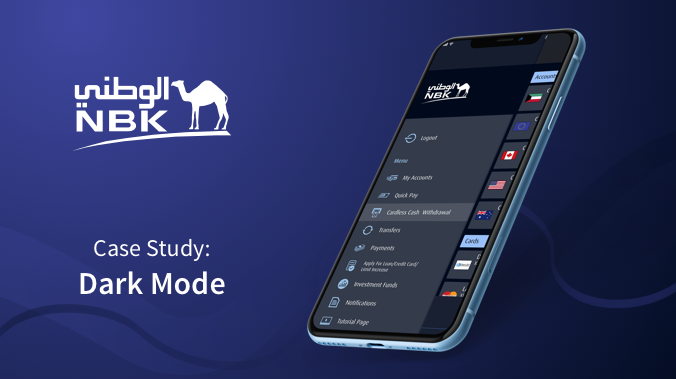 We have implemented Dark Mode in the National Bank of Kuwait mobile banking application to improve user experience.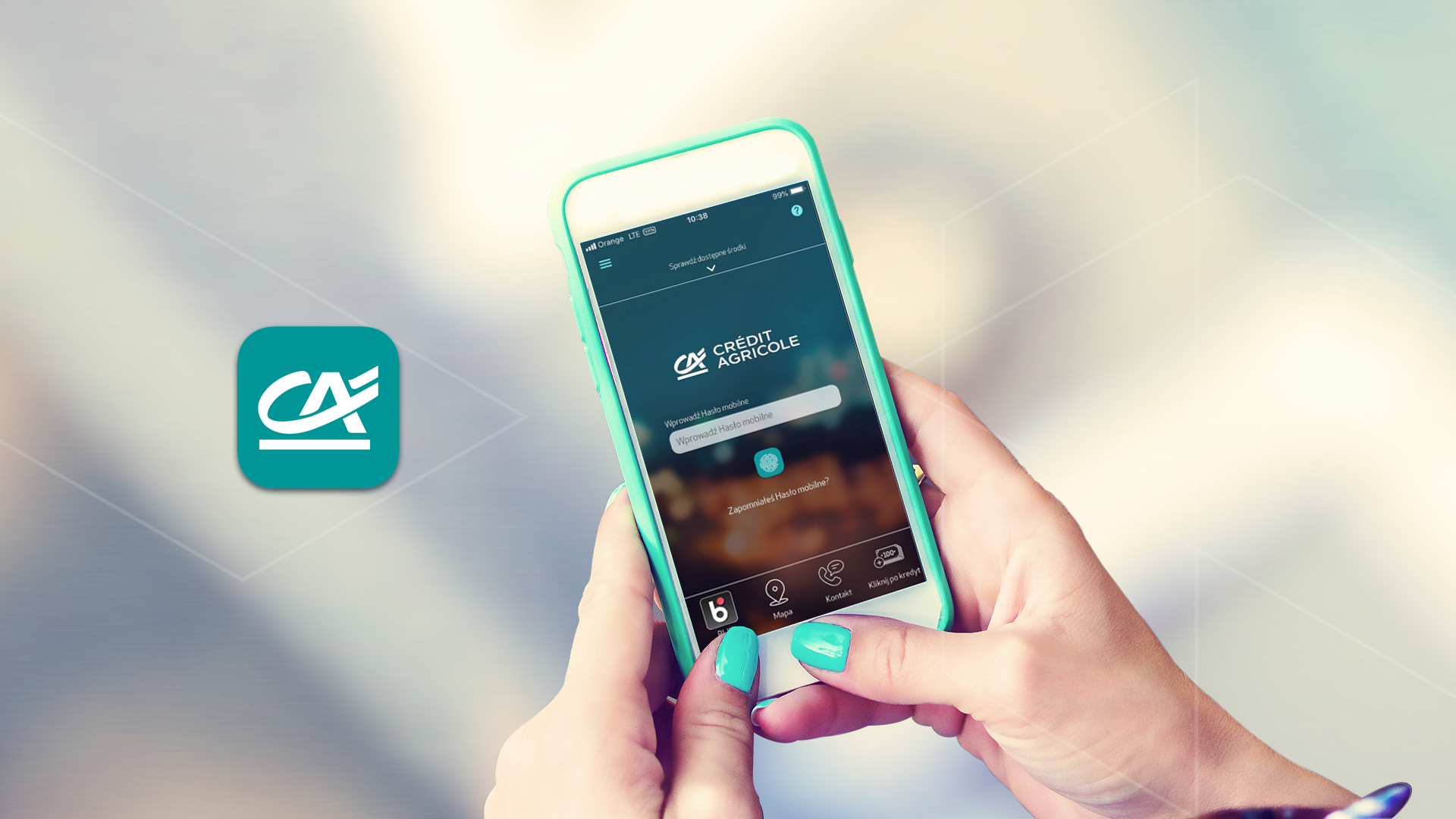 We implemented an invoice scanning module in the Credit Agricole mobile banking application to simplify the payments process. 

We prepared a new application design for the bank from scratch, adding many new, previously unavailable functionalities. The project is adjusted to the needs of four client segments in eight different countries.