They have trusted us: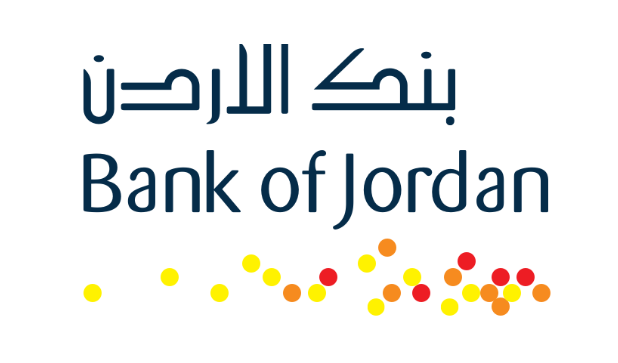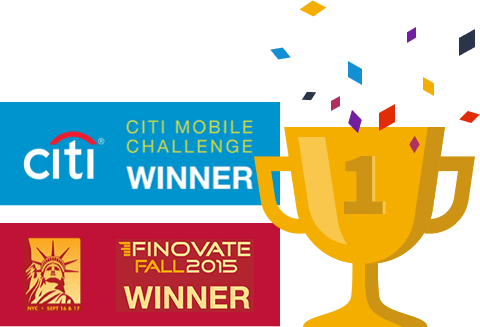 Mobile innovations for banks
FINANTEQ is a software and consulting company focused on mobile finance. We provide complete mobile solutions as well as ready to integrate add-on platforms and components for mobile channel.
We help banks and fintechs winning in mobile. According to Deloitte, FINANTEQ is ranked among top fintech companies in Poland. Our innovations, for example the SuperWallet, have received awards in prestigious global competitions such as "Finovate New York" and "Citi Mobile Challenge."
Our clients: PKO Bank Polski, BNP Paribas, Santander, Danske Bank, Unicredit, National Bank of Kuwait, Arab Bank, mBank. Also, FINANTEQ's mobile banking application for Santander Bank was ranked #3 in the world by Forrester Research.
FINANTEQ employs more than 100 professionals and is based in Poland — one of the most innovative and competitive banking markets in the world. Poland is also a great testing ground for the global finance industry to conduct model developments. Shape the future of finance with us!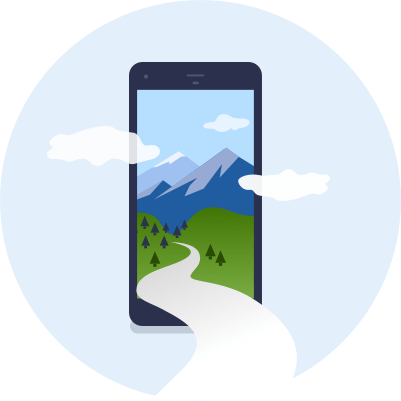 Experience in mobile banking
FINANTEQ has over 15 years of successful track records in deployments in digital banking.