PODDZIAŁANIE 3.3.3: WSPARCIE MŚP W PROMOCJI MAREK PRODUKTOWYCH – GO TO BRAND
Finanteq Spółka Akcyjna realizuje projekt dofinansowany z Funduszy Europejskich pt. Wsparcie promocji produktów i marki Finanteq na wybranych rynkach zagranicznych. Celem projektu jest zagraniczna promocja marki i produktów Finanteq na imprezach branżowych. Dofinansowanie projektu z UE: 170 160.00 PLN
---
FUNDUSZE EUROPEJSKIE – DLA ROZWOJU INNOWACYJNEJ GOSPODARKI
Firma FINANTEQ SA (do sierpnia 2014 eLeader Sp. z o.o.) zrealizowała projekt "Dynamiczna Platforma Mobilnych Usług Dodanych" (Superwallet).
Projekt został dofinansowany w ramach działania 1.4 Wsparcie projektów celowych osi priorytetowej 1 Badania i rozwój nowoczesnych technologii Programu Operacyjnego Innowacyjna Gospodarka na lata 2007-2013.
Projekt jest współfinansowany ze środków EuropejskiegoFunduszu Rozwoju Regionalnego w ramach Programu Operacyjnego Innowacyjna Gospodarka. Okres realizacji: 2012-2015.
Project "Superwallet" is co-financed by the European Regional Development Fund under the Operational Programme Innovative Economy.
Kontakt / Contact:
FINANTEQ SA
ul. Nałęczowska 16
20-701 Lublin
tel. +48 81 5369692
email: contact@finanteq.com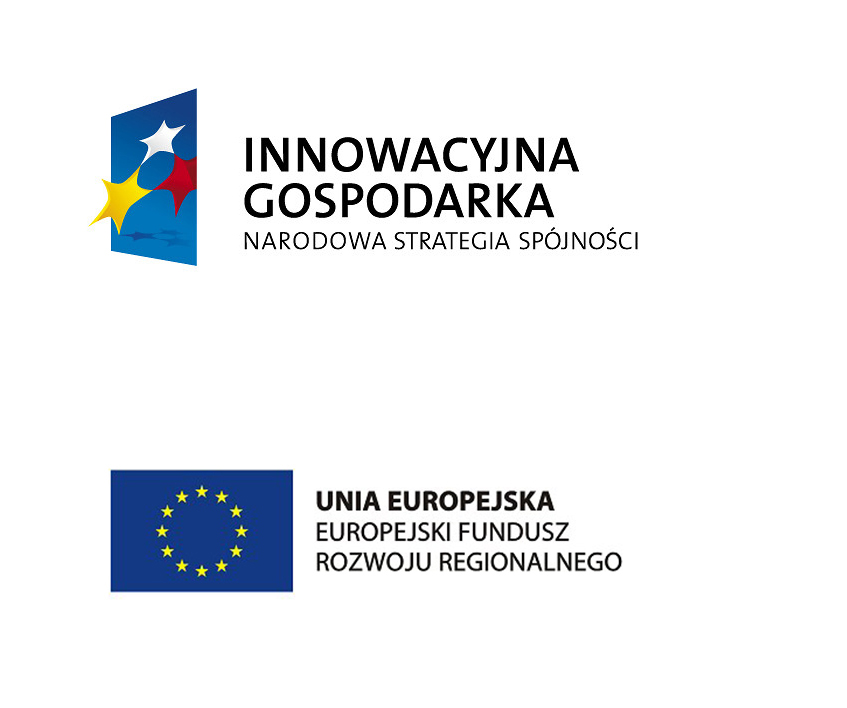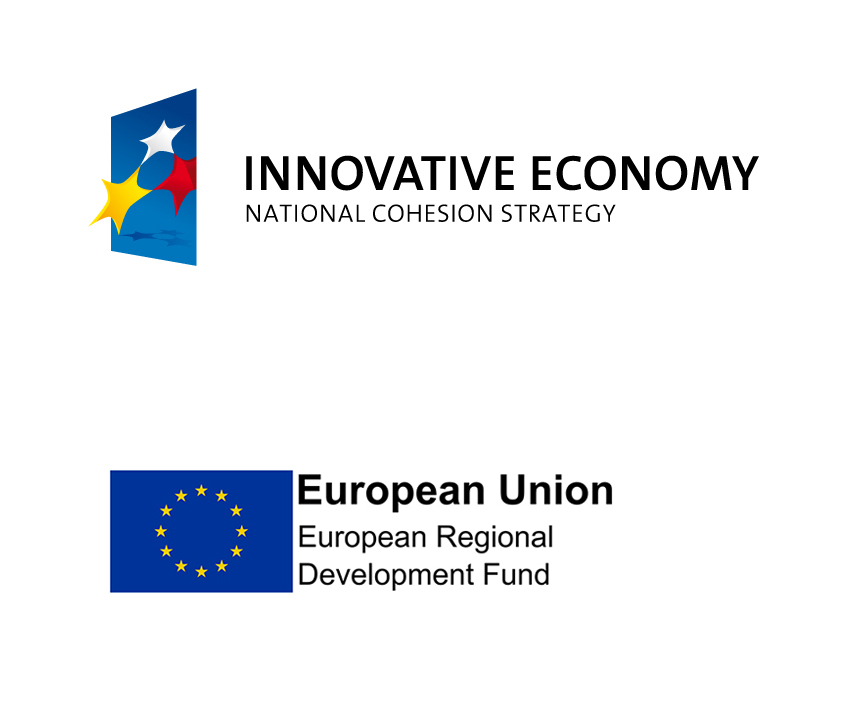 ---
DOTACJE NA INNOWACJE
Wspieranie funduszy podwyższonego ryzyka przez Krajowy Fundusz Kapitałowy S.A.
Nazwa beneficjenta: Krajowy Fundusz Kapitałowy S.A.
Wartość projektu: 316 576 448,83 PLN
Udział Unii Europejskiej: 85%
Okres reaizacji: 02.06.2008 – 31.12.2016
Projekt współfinansowany przez Unię Europejską z Europejskiego Funduszu Rozwoju Regionalnego