UX Design Studio
We make your technology speak the language of users
Our Design Team will create a brand new face for your app or enhance the existing one.
Get a report with detected pain points and advice to enhance your solution.
Find out what is next in fintech with FINANTEQ Insights.
We design products and services through empathy. Our work starts with understanding customers' needs and emotions, and ends with creating positive user experience—so the user will stay longer and often return.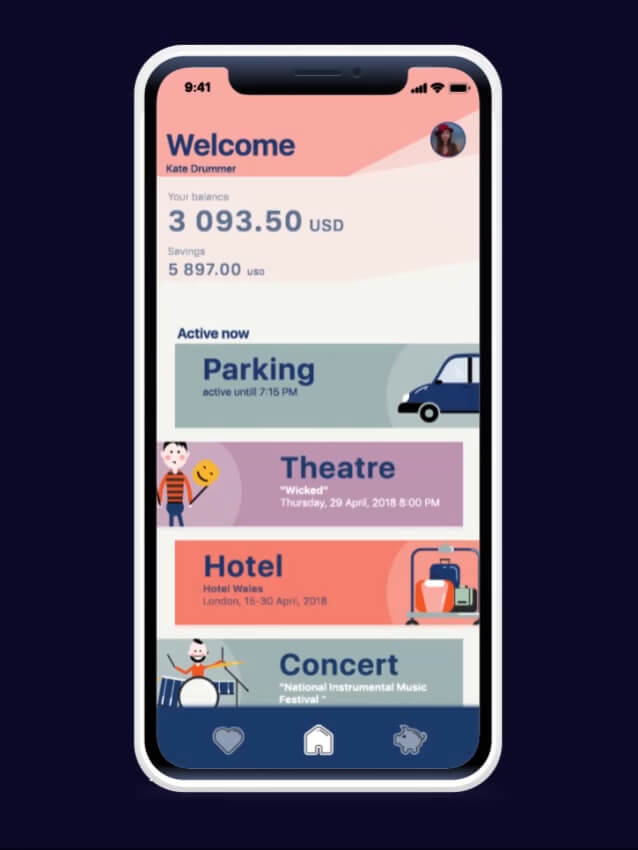 Mobile Banking and lifestyle services
Imagine a banking application in witch your customers do not only transfer money or pay bills, but also plan a trip, do the shopping and other important things. They can safely pay for everything straight from their bank account, without logging in anywhere else.
Mobile App UX/UI Design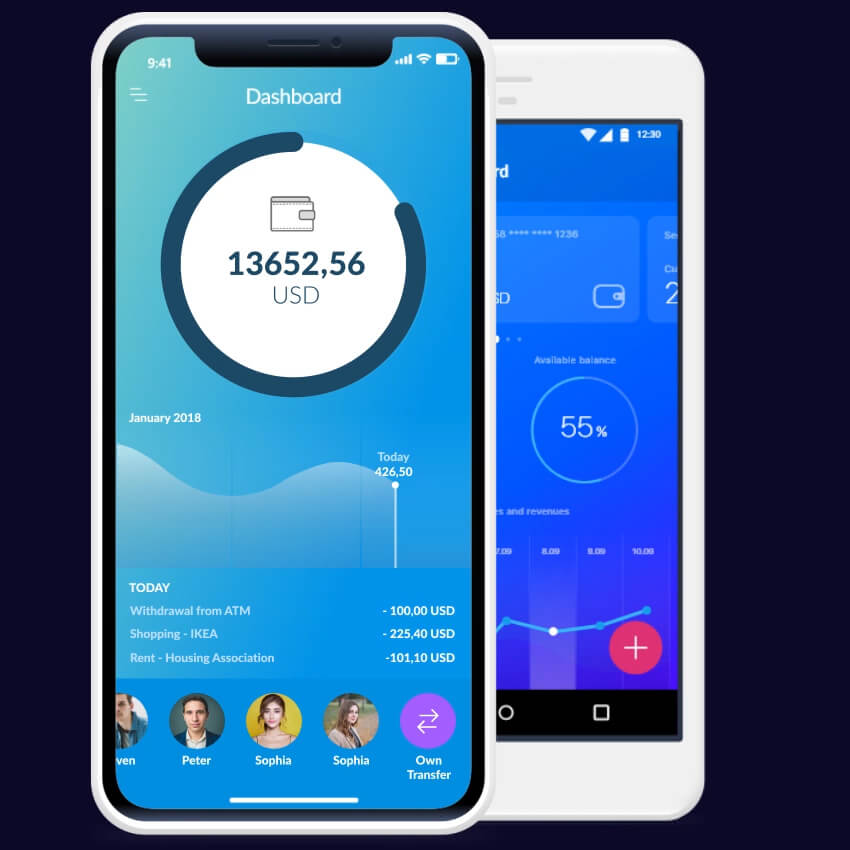 Checking account balance and transaction history is just the beginning. Mobile banking needs to be as smooth, full of rich functionalities and user friendly as all the other top apps (Instagram, Google Maps—you name it!).
Mobile App UX/UI Design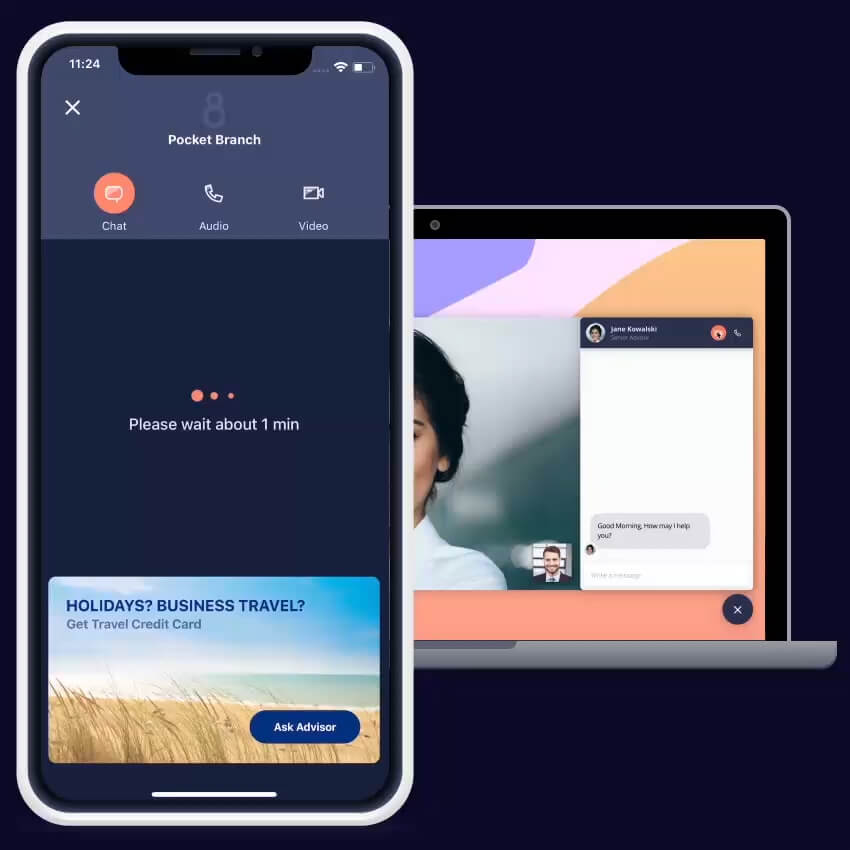 Digital branch is a new contact channel for banks. It lets your customers bank through a video, audio or text chat.
The platform is designed for mobile and web experience.
Omnichannel UX/UI Design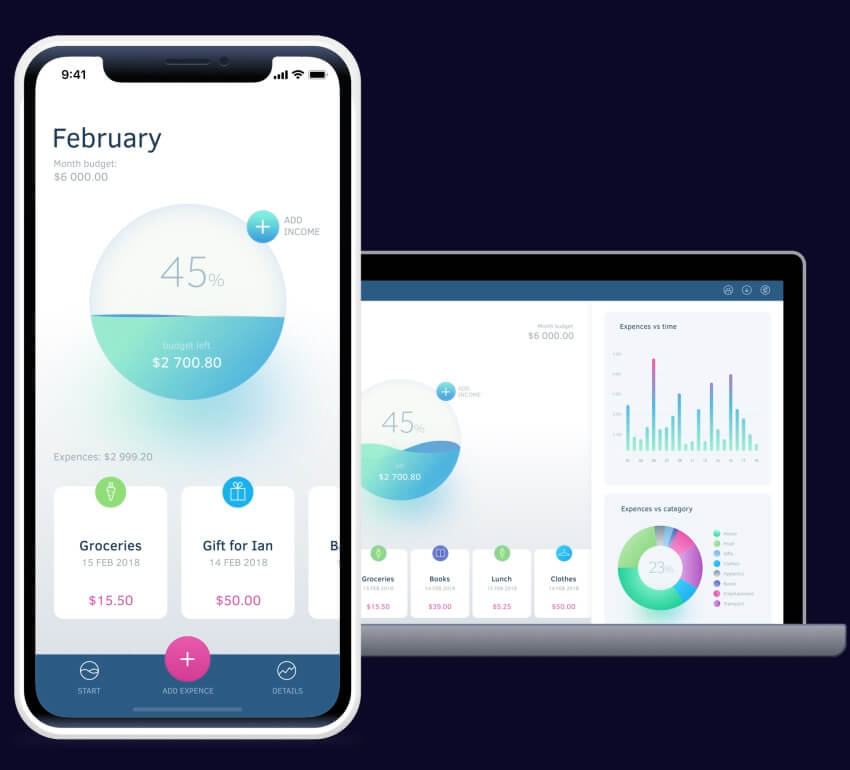 Personal finance tools are perfect for keeping track of your finances. Set financial goals, stick to your budget and get a clear picture of your financial health. Here is our idea of PFM design.
Omnichannel UX/UI Design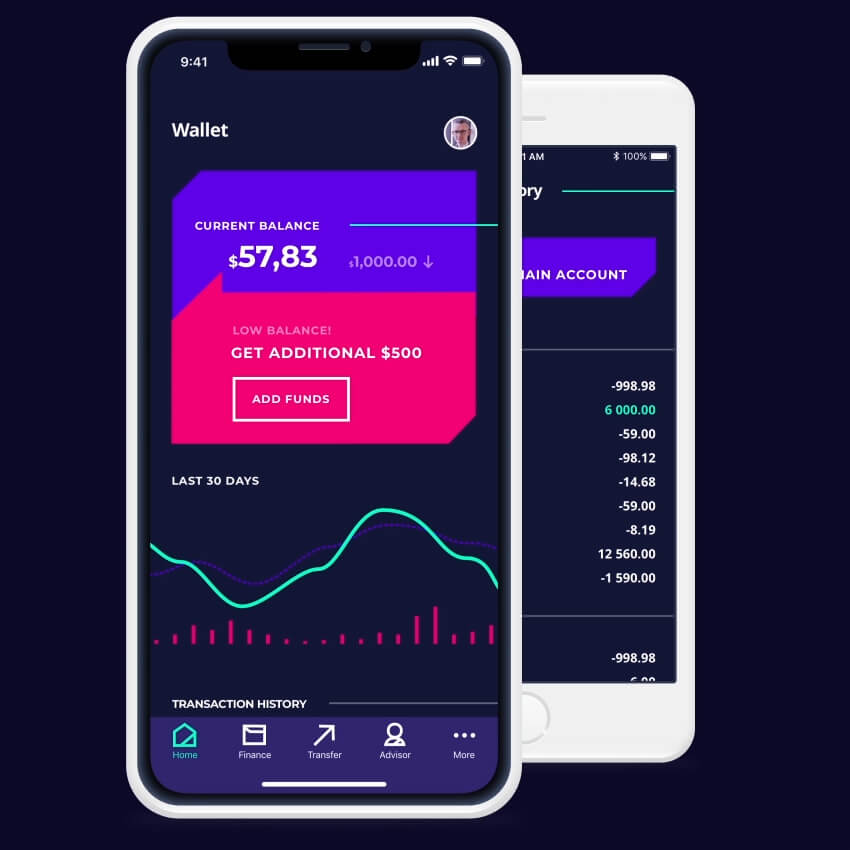 Personalised content is the future of marketing. By analyzing the client's behaviour, marketers have the unique opportunity to deliver highly relevant offers to each client. Here is our proposition of RTM design.
Mobile App UX/UI Design