OCR solution for banking – Invoice Payments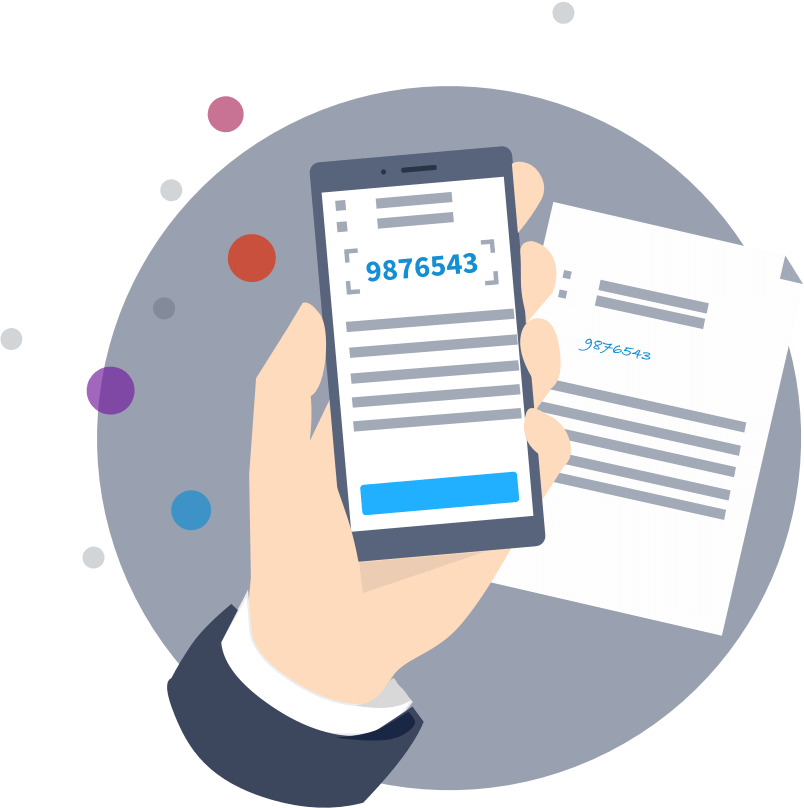 Simple way to extract data from any invoice
Our product relieves the bank client of the burden of copying the invoice data manually. The user simply scans the data from the document and our technology verifies its accuracy and sends it to a mobile or web application to perform a payment.
Wide range of use cases
This solution can be used to pay invoices received in any form:
Paper Invoices

Electronic Invoices in pdf files

photos of invoices

Invoices as email attachments

Invoices with QR codes
Paper Invoices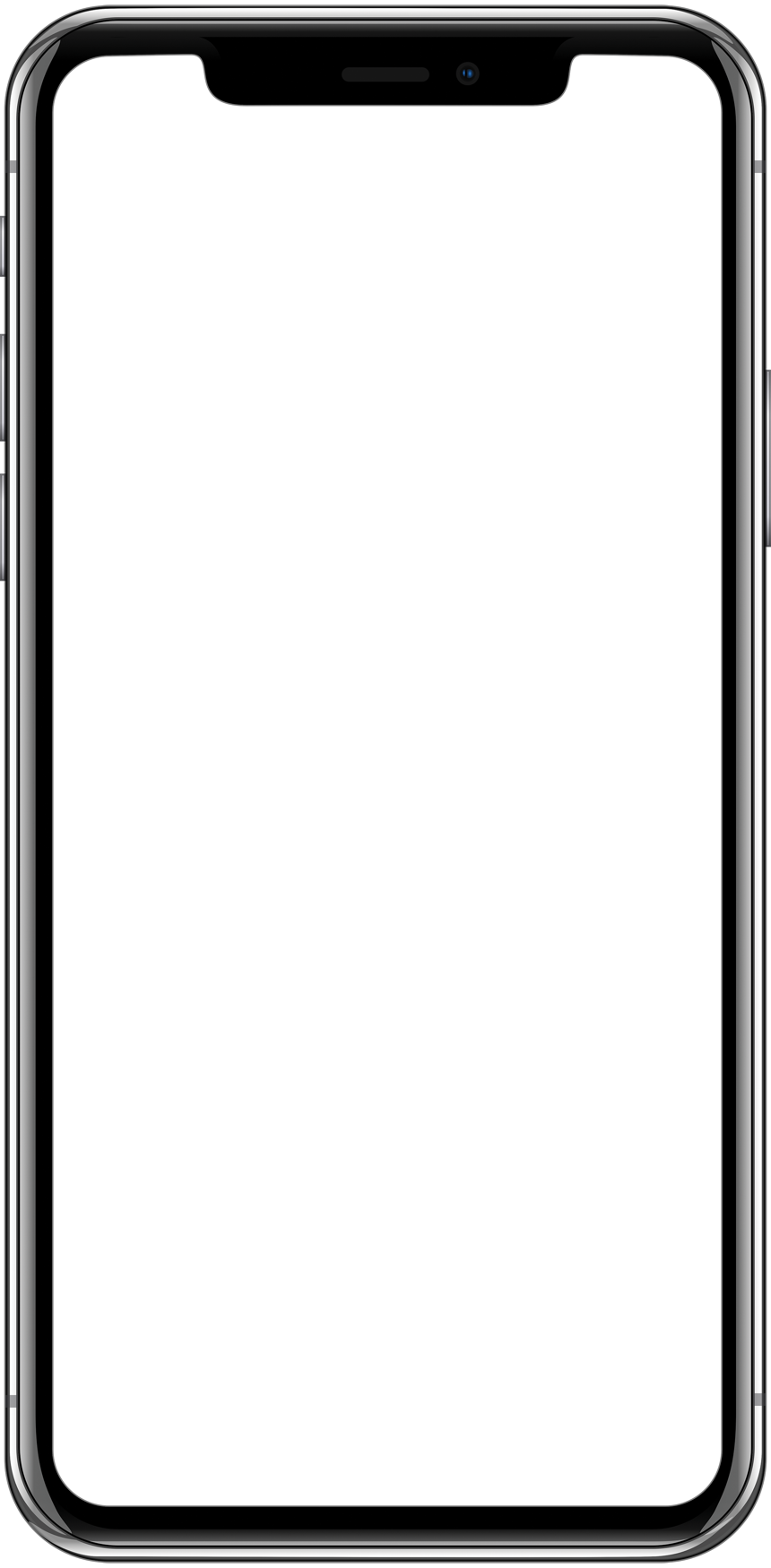 Email Invoices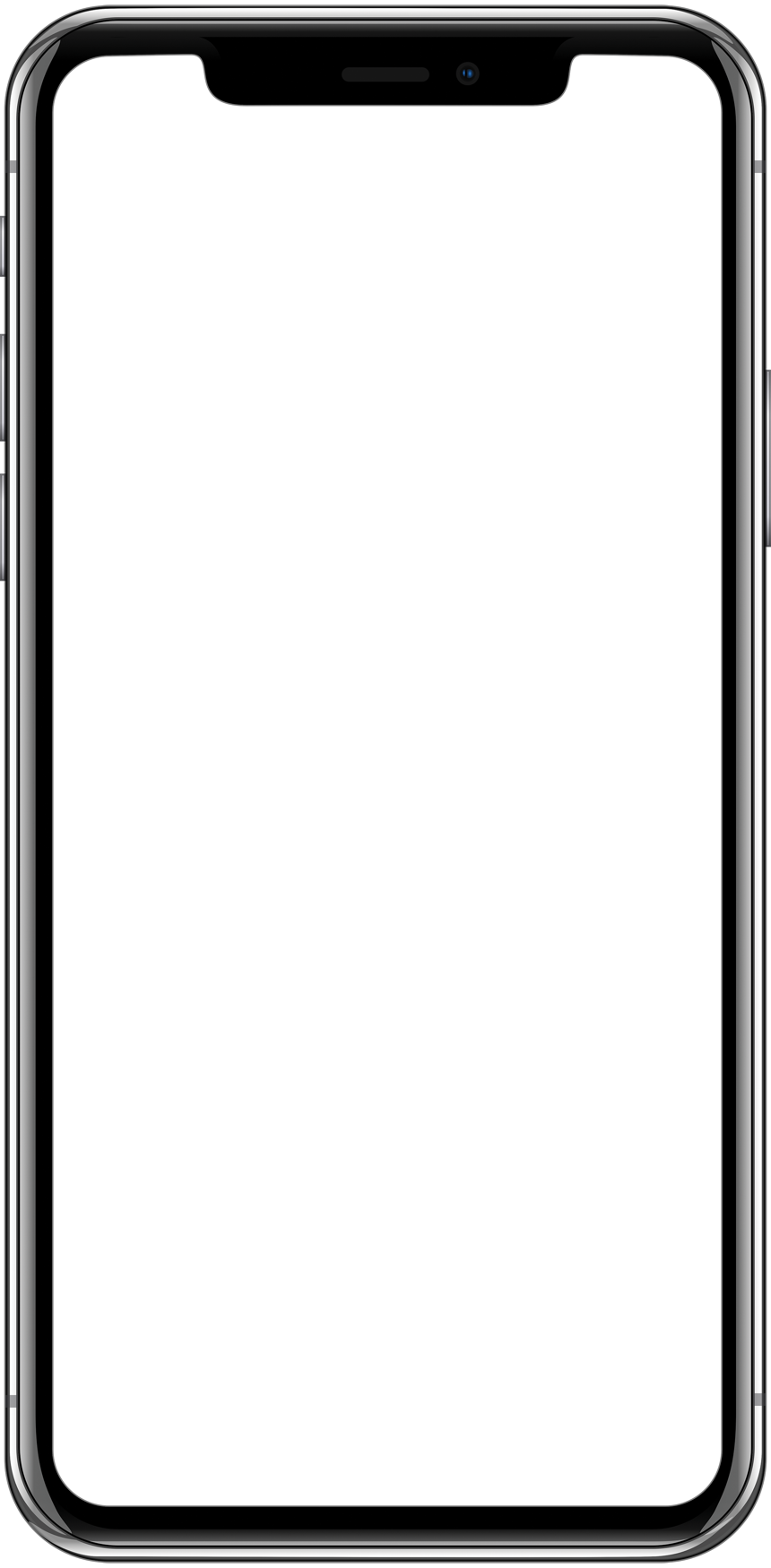 Electronic Invoices in PDF files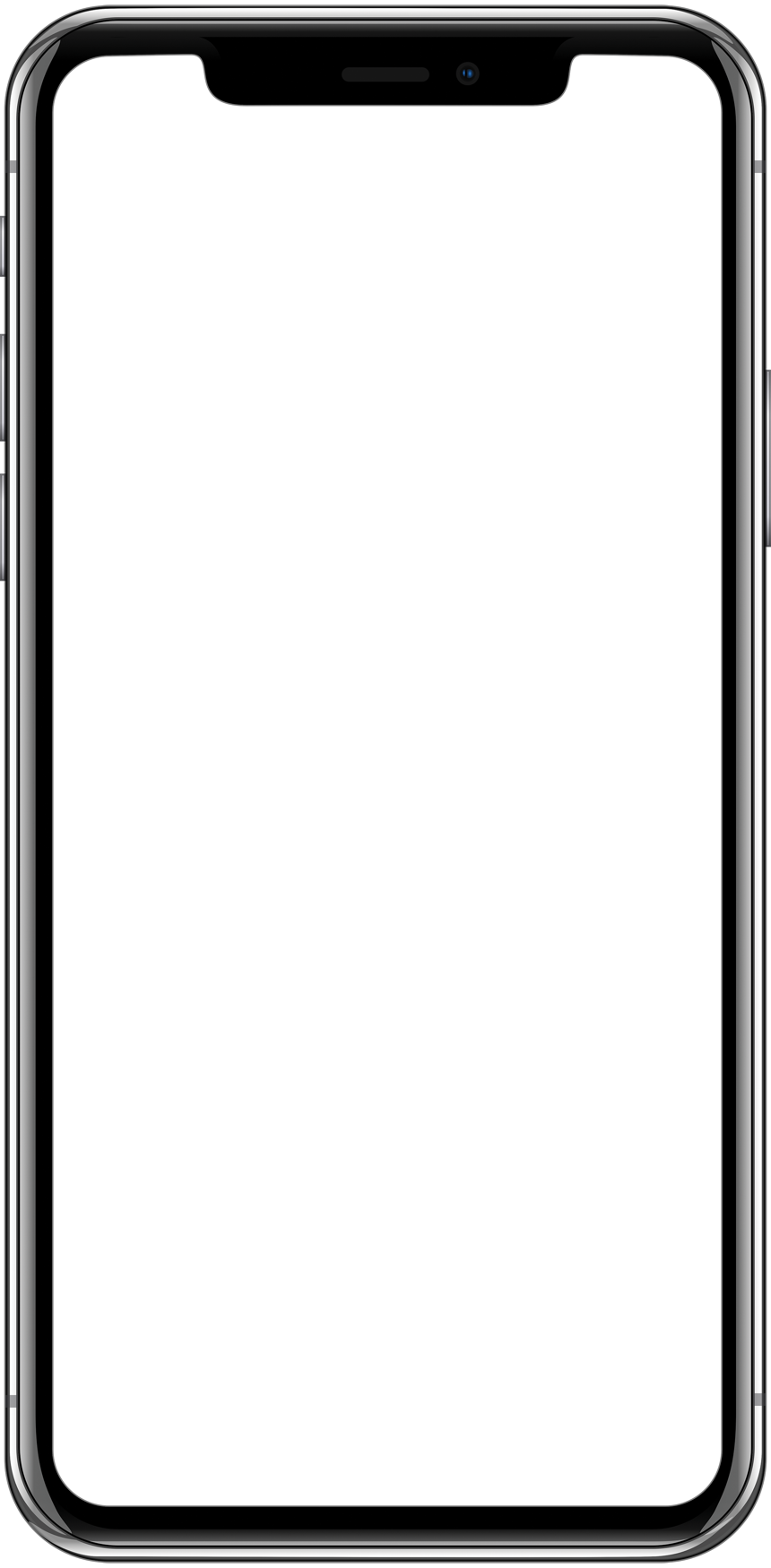 Benefits
Improved mobile and internet banking usability
increased number of transactions carried out by clients.
Less stress for the customer
thanks to data verification invoice payment process is less error-prone which converts to lower customer service costs.
New services for clients
e.g. payment assistant or invoice file storage.
Works without internet connection
OCR for Invoice Payments works off-line, so it works fast and under any conditions.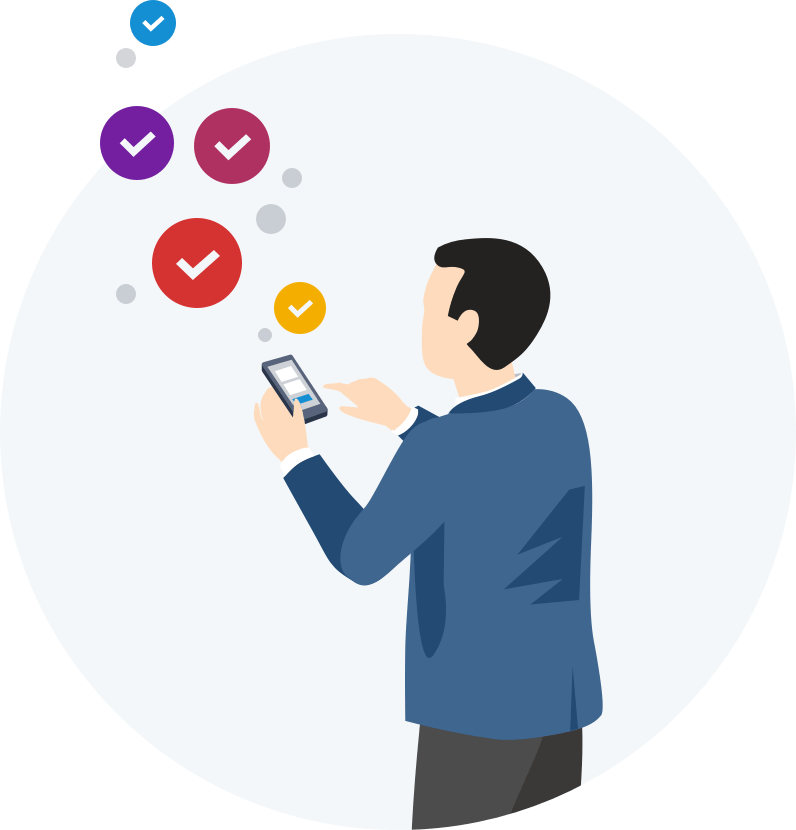 Main functionalities
Real-time data scanning from invoice image (OCR), PDF file or QR code,

Importing invoices from different applications on users device (email, chat, camera, PDF reader, etc.),

Server based component,

Data verification,

Server side email and chat integration.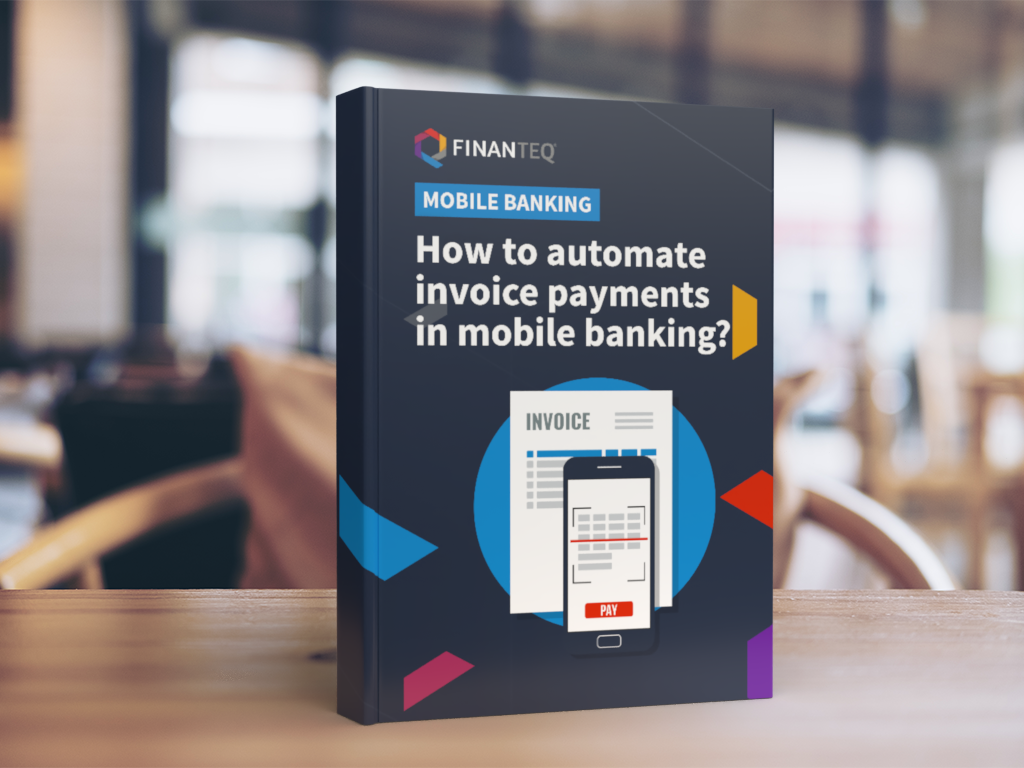 Download FREE EBOOK
Why clients don't want to pay invoices in mobile banking?

What is OCR technology and how it can help you automate invoice payments?

How to implement OCR technology in mobile banking?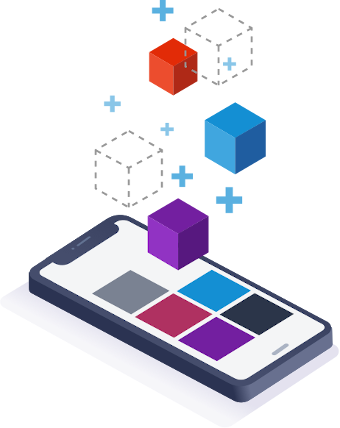 API – quick integration with any mobile banking application
Our SDK can be easily embedded into any existing app (made by us or any other IT provider).

We provide detailed technical documentation for developers.

Component is ready to blend into any mobile banking design.