Chat, Video Banking and Virtual Branch in one solution
WE SUPPORT BANKS:

Pocket Branch is free of charge till the end of the pandemic.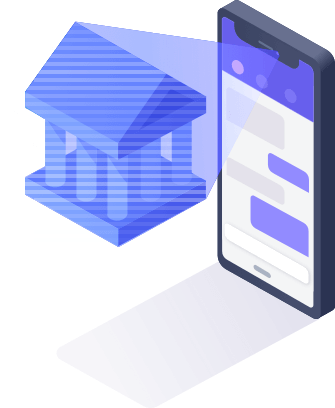 Convenient like mobile, engaging like a branch
Pocket Branch is a remote channel for banks. It lets your customers bank through a video, audio or a text chat.
The platform is created for Mobile and Web experience.
Complete sales process in a digital branch
With Pocket Branch, the advisor can answer all financial questions, support the sales process with visuals, use persuasive skills and complete the whole sales process in one place.
AROUSE INTEREST

ANSWER QUESTIONS

PRESENT VISUALS

PERSUADE

SELL A PRODUCT
Increase customer satisfaction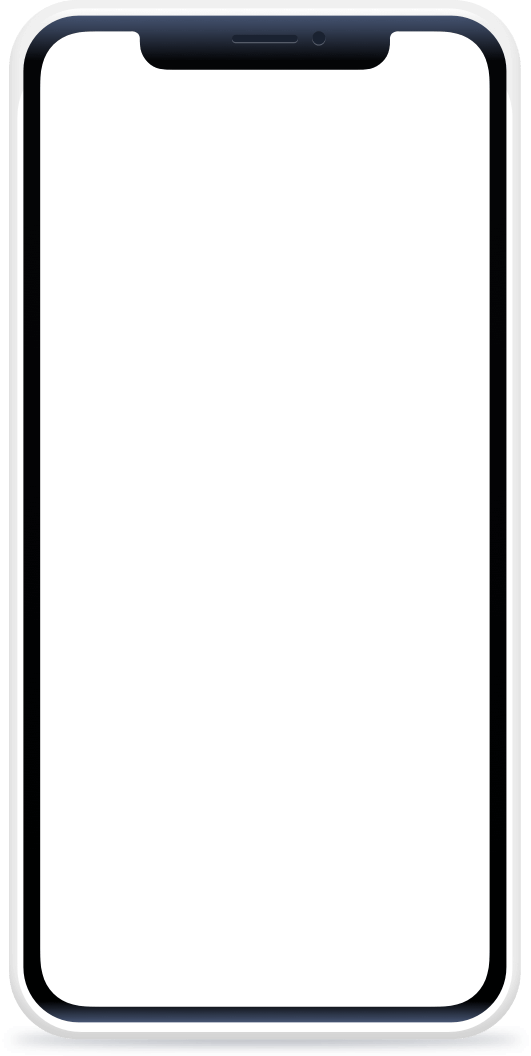 Advertisements

While awaiting a connection with a consultant, customers may familiarize themselves with the bank's offer.

Sending documents

Files sent in this manner do not interrupt the current call.

Quick responses for faster replies

The predefined set of ready responses will make the job of you advisor much easier.
The Omnichannel
Consistent experience across all platforms.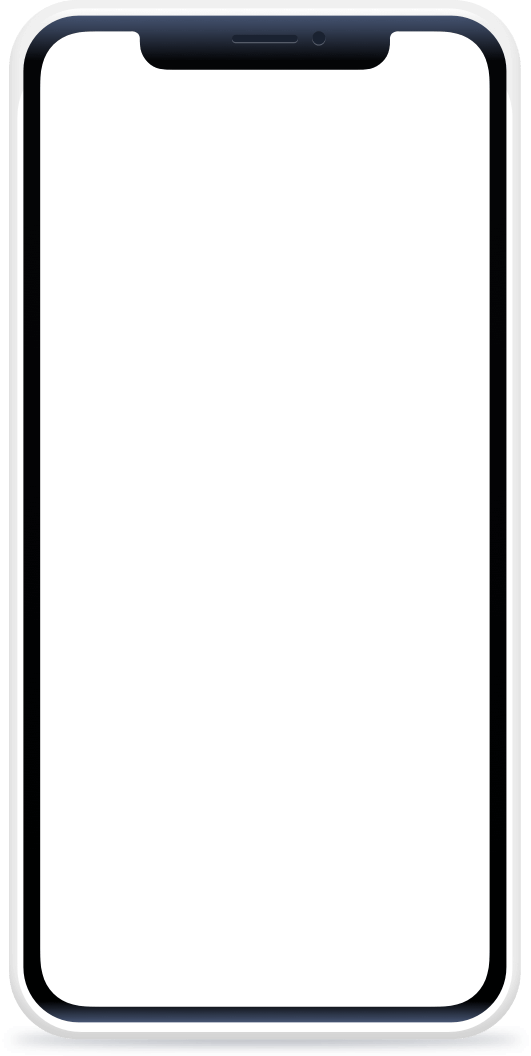 Show Materials and Simulations

The advisor explains the product visually, by showing simulations, tables or any other documents.

Proactive chat

The system detects if a customer is in doubt, and react by launching a chat window.

Verify clients and authorize transactions

The advisor remotely initiates the process of customer identification.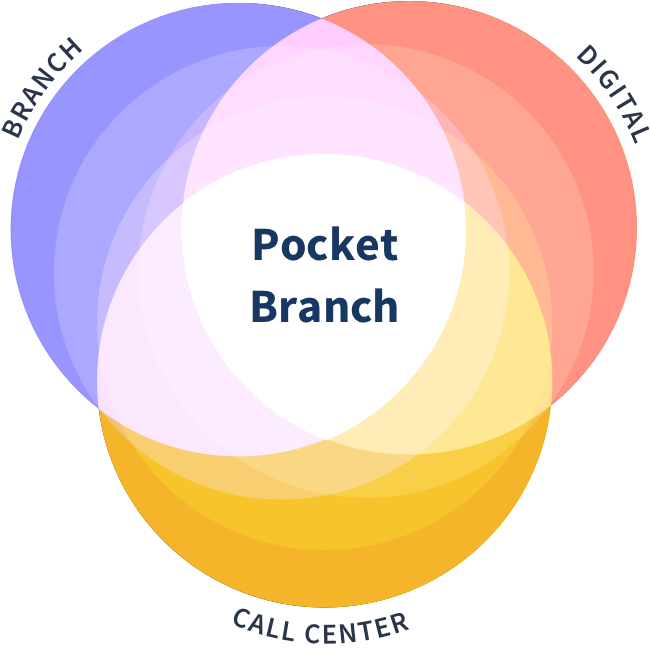 Remote branch — a better banking channel
Cheaper than operating a bank branch, but with a much wider reach.

Better than a call center—enables selling with meaningful visuals.

Increases selling capabilities of digital channels.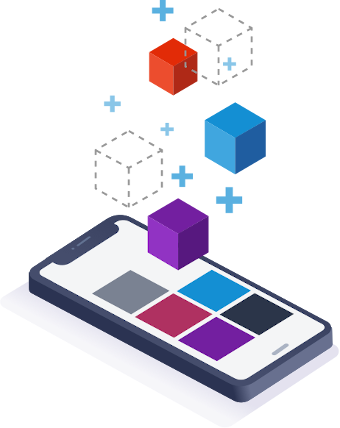 API – quick integration with any mobile banking application
Our SDK can be easily embedded into any existing app (made by us or any other IT provider).

We provide API and detailed technical documentation for developers.

Component is ready to blend into any mobile banking design.