EXTENTUM - No-code platform solution
Meet the no-code platform for extending digital banking in a matter of hours
Problem
The traditional development of digital banking is expensive and allows the implementation of a limited number of changes and extensions in front‑end per year. This results in clogging the already existing bottleneck in digital channels.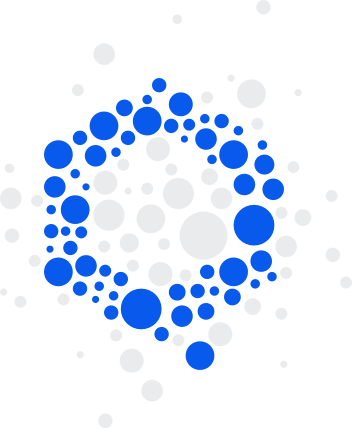 SOLUTION
Extentum is a high-level no-code platform for creating and extending multi-channel functionalities on-the-fly. Contact us to learn how to use FINANTEQ's Extentum no-code platform to introduce new features within hours.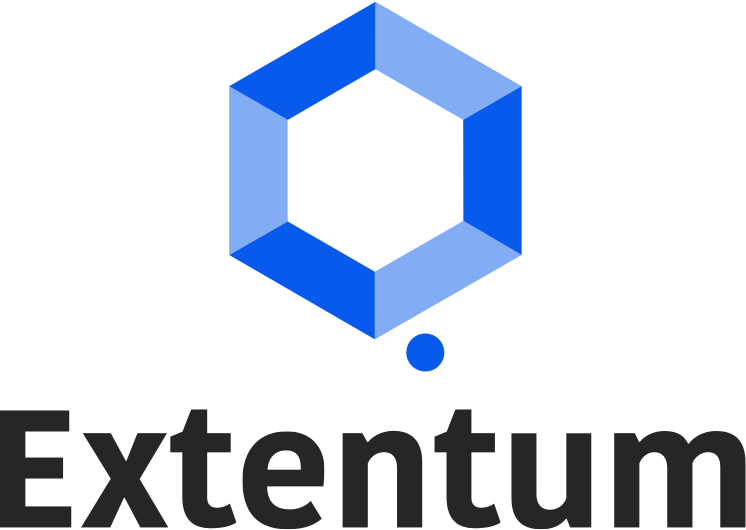 No-code platform for extending digital banking
Extentum is the easiest and fastest way to build new functionalities in existing banking front‑ends by business people – like business owners, product owners, marketers, analysts and other business experts (non-programmers, non-IT, without IT knowledge nor UX skills).
New functionalities are designed in visual tools and available immediately in the existing front‑ends with just 1-click. Functionalities are generated "on the fly" with UX-transparent interfaces – natively for mobile and web apps (the process does not require replacing the app version).
CLASSIC SOFTWARE
front-end development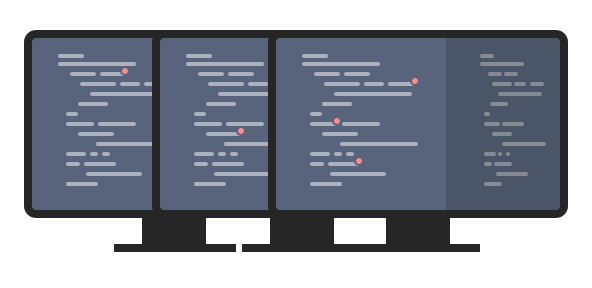 Workload

300 Man Days

REQUIRED RESOURCES

15-25 Talented IT Experts

BUDGET

$140,000

TIME FROM IDEA TO GO-LIVE

4-6 Months
EXTENTUM
front-end development WORKLOAD

1-2 Man Days

REQUIRED RESOURCES

1 Business Person

BUDGET

Doesn't matter :)

TIME TO GO-LIVE

1-2 Days
"By 2024 three-quarters of large enterprises will be using at least four low-code development tools for both IT application development and citizen development initiatives"
Extentum is successfully used in the typical cases:
• extending existing functionalities
• selling, cross-selling and up-selling
• multichannel processes & motions
• verification of market hypotheses
• surveys and market research
• onboarding
• service and support
• news and information
• workaround functionalities
• many others based on customer interactions
"By 2024, low-code application development will be responsible for more than 65% of application development activity."
Save even 30% of annual costs on front-end development.

Introduce new features within hours.

Let Big Data shape your processes – personalize front-ends for each customer individually.