Pocket Branch, a digital branch for banks, enables bank advisors to support the customer and sell through a video, audio or text chat.
Throughout the recent years digital banking has become a main touchpoint for many customers, ultimately replacing a physical branch for many of them. Nonetheless, digital channels still are not as good at selling as the branches are.
It is time to change that
To do so, we first need to understand why a physical branch is so effective at selling. There are three main reasons:
A branch is great at giving advice to a customer.
Before applying for a complex financial product, like a mortgage or purchasing units in an investment fund, customers (usually not advanced in the matter) have tons of questions. There is a living person in the branch that can answer all of those.
The best way to explain complex products is to show how they work.
An advisor in a branch can explain things visually, by showing simulations, tables or any other documents, which makes the actual product easier to understand.
There is also a third ingredient—persuasive skills which are crucial in selling.
Good advisor sees when a customer has lingering doubts and by actively listening to the concerns can react to the objections. These skills cannot be replaced by an application interface.
If customers are not interested in going to a branch, but they still need an advice about complex financial products, then we should bring the branch to them.
This is how Pocket Branch was born
Pocket Branch is a new contact channel for banks — a  "digital branch", also known as "virtual branch". An advisor can answer all financial questions, show visuals and use persuasive skills to complete the whole sales process in one place. All of these inside a mobile or online banking application.
Pocket Branch will replace a physical branch (too far, too expensive, with limited reach), a call center (no ability to show visuals and the advisor cannot see the customers' emotions), and will enrich digital banking with functionalities previously unavailable.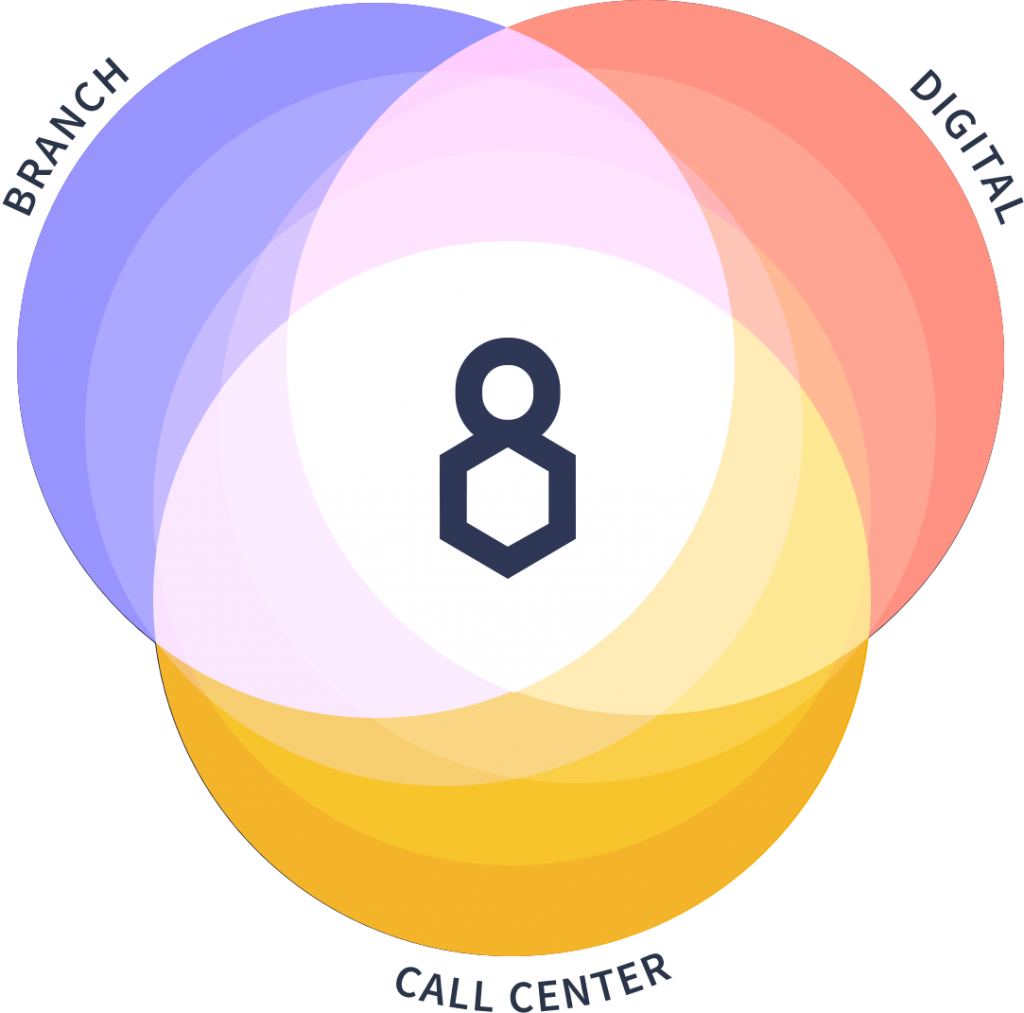 Sell through digital
Our goal is to make a complete sales process in a virtual branch. What do we mean by this? For instance, today people do not apply for a loan through an online service or an app, as they cannot see the bigger picture or they don't have time to read through all the details. Onboarding is also harder because of the insufficient information.
What are the tools?
In Pocket Branch we empower the advisor to give the customer the full package of information about the product and allow the customer to sign a contract online. Conveniently, in one seamless process.
What are the tools? Interactive simulations and forms, co-browsing, document sharing and editing, client verification and transaction authorization as well as ID verification and (in future) on-screen document signing.
Pocket Branch can be applied in every banking segment, whether retail or corporate, as it basically covers all the functionalities.
Will bank customers use it?
They already use a wide range of video chats like Whatsapp or Viber for private conversations. It is a matter of time they will start talking the same way with brands. The same thing happened to, for instance, social networks, where, initially they were reserved for C2C interactions and evolved into a situation where a company profile on Facebook is a normal thing.
As McKinsey report shows – even if a customer likes to do almost all banking through digital channels – he or she still requires face-to-face interaction for advice. This segment of customer won't go to a branch. Instead, they will adapt a new digital solution for online conversation.
Establish your digital branch with FINANTEQ!
Finanteq is one of the top fintech companies in Poland (according to Deloitte).
We create mobile banking platforms for some of the major banking groups and our innovations, such as the SuperWallet Services, received awards in prestigious global competitions such as Finovate New York and Citi Mobile Challenge.