Branches are closed, call centers are overloaded.
"We've just seen digital banking morph from "important" to "existential" status in one week's time".
But can the digital replace the physical branch?

Yes, definitely.
To help banks in overcoming the crisis we are offering for free two of our solutions: Pocket Branch and Extentum. Both can be easily implemented (SDK) and will help in replacing the physical branch with a fully operational digital one.
---
Read more about our initiative:
– Efma.com
– Finextra.com
– Forbes
---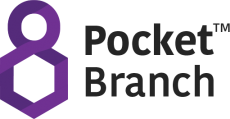 1. Pocket Branch
Pocket Branch is a remote channel for banks for the time of the coronavirus pandemic. It lets your customers bank through a video, audio or text chat. The platform is created for mobile and web applications.
4 main areas where Pocket Branch helps to expand digital banking capabilities:
Due to the crisis, clients will seek answers on how to adjust to rapidly changing financial situations. They can receive assistance quickly through a text chat, audio, screen-sharing or co-browsing.
Giving video advice to VIP customers. Video-banking provides opportunity to offer wealthy clients a unique personal experience. Seeing the customer will also help to understand their emotions better.
Transferring documents – you may send and collect all necessary documents (e.g. for a credibility check) with the document sharing feature.
Verifying clients and authorizing transactions – The advisor remotely initiates the process of customer identification.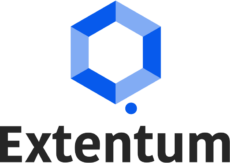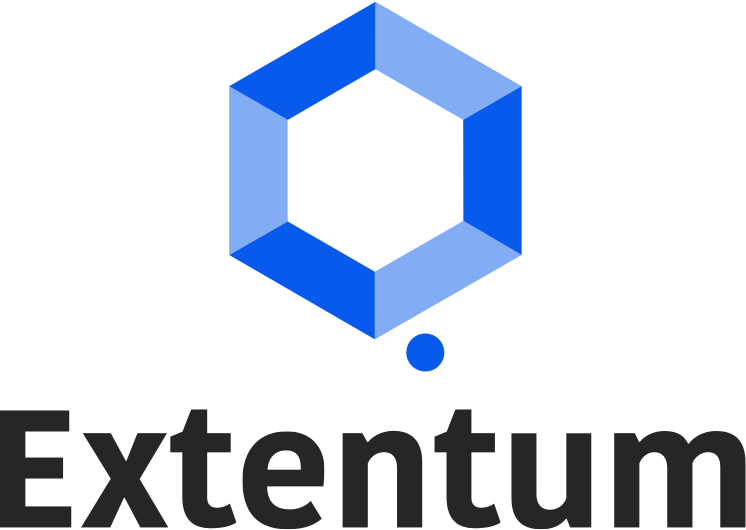 2. Extentum
Extentum is a no-code tool for extending ANY digital banking in days. Banks can quickly implement new features without releasing new versions of web and mobile systems. During the COVID outbreak it can be used to digitize banking processes that normally are only available in the physical branches.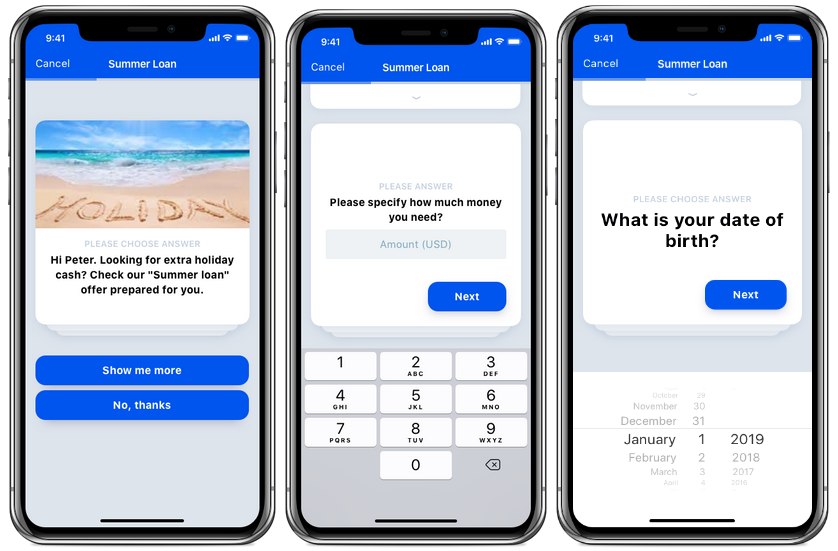 Top 5 use cases:
Onboarding your offline clients to digital.
Extending existing functionalities.
Extending mobile banking functionality without releasing new application version.
Selling, cross-selling and up-selling using micro-segmentation.
Researching and verification of market hypotheses on selected groups of customers.
How we define the "End of Pandemic".
The WHO recognized the COVID-19 outbreak as a pandemic on 12-03-2020. The promotion for our products will end with a WHO announcement stating that the pandemic is over.