MOBILE BANKING COMPONENTS
Accelerate your time to market
Mobile banking components ready for deployment: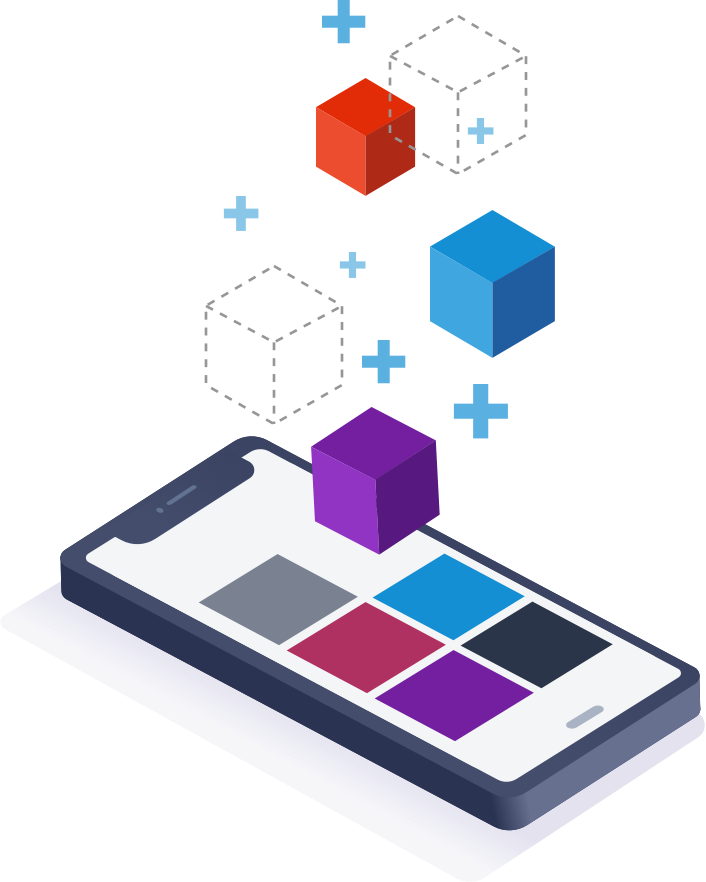 It is vital for any bank to be able to introduce new features, test hypotheses and, when needed, quickly adjust products and strategies.


Unfortunately, creating new functionalities in a software development cycle is time consuming – analyses, development, coordination, testing and deployment are costly in terms of resources and usually last months.

Fast time to market is the key to win today. This is why we present to you our components – a quick and tested way to accelerate your time-to-market.